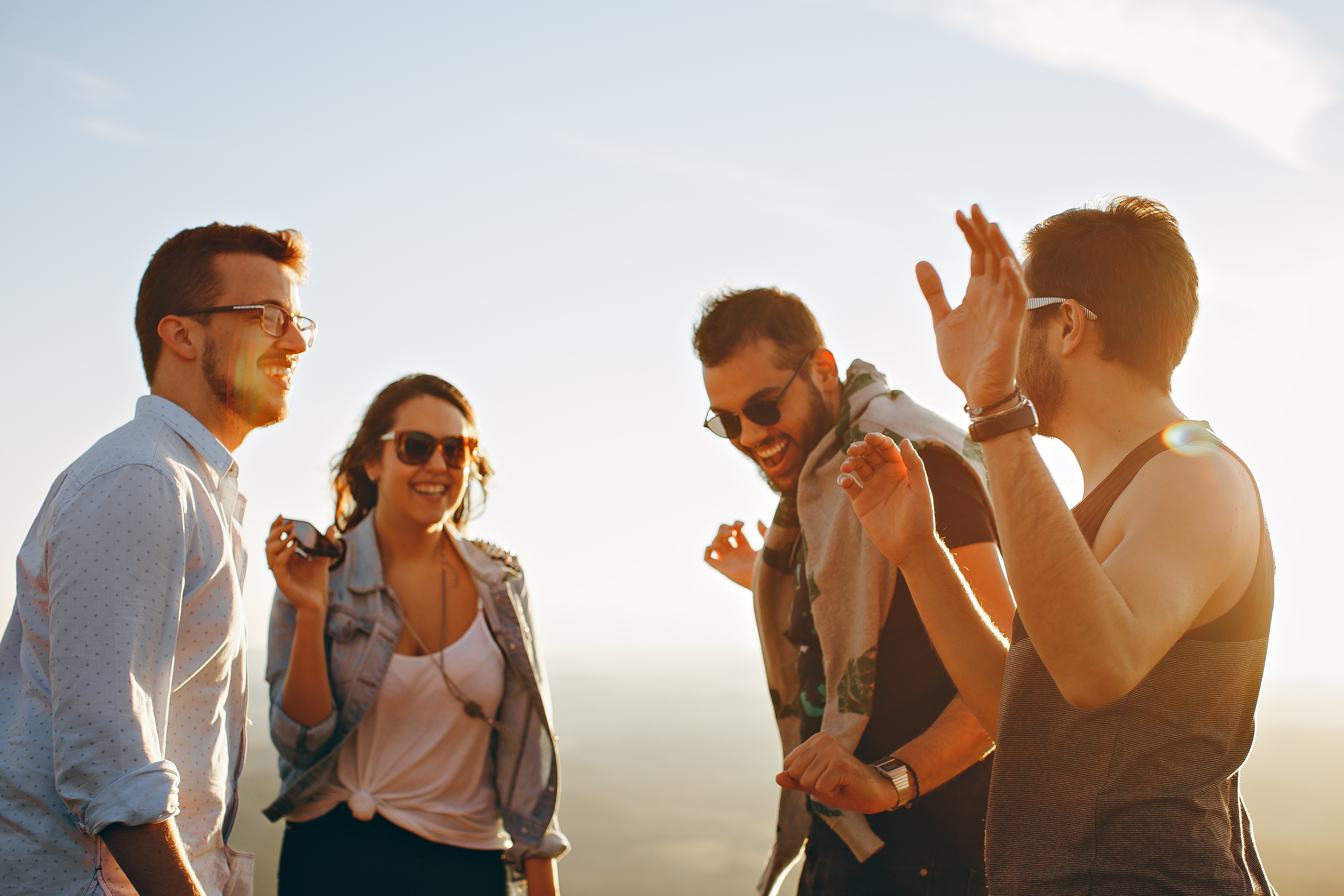 Northwood Adult Actors Group
Welcome to the Members Only page! Here you will find a community of like-minded actors, an exclusive portal to studio information and events, as well as access to sides and scripts for upcoming classes and auditions.
This page is designed for you, our valued members, to have a space to connect, share ideas and collaborate with each other. In addition, you will receive important updates and messages from the studio to stay informed about upcoming events and opportunities.
We encourage you to take full advantage of this page by connecting with other members, downloading sides, and staying up-to-date with studio news. Thank you for being a part of our community, and we look forward to seeing your continued growth and success as an actor!
---
Respect one another
Treat others with the same respect you would want for yourself. Do not use offensive language or post offensive content.
Stay on topic
Keep your posts related to the studio, acting, or related topics. Avoid posting content that is irrelevant or off-topic.
No non-acting self-promotion
Feel free to promote yourself and any upcoming performances, plays, television, etc. but keep the promotion performance related. Do not promote any services or products.
No sales or spam
No selling to or spamming other members is allowed in this group. Anyone who does so will be subject to immediate removal.
No harassment of any kind
Bullying, targeting, or attacking a member of this group is not allowed and will not be tolerated.
No illegal activity
Do not post or promote any illegal activities on the group
Respect others' privacy
Do not share other members' personal information without their consent.
Use discretion
Think before you post. Remember that everything you post is public and can be viewed by other members.
Private

Only pricing plan holders can view this group.

Visible

Shown to site visitors.